We bring technology peace of mind to small businesses, schools, daycares, places of worship, and home-based businesses all over the tri-state area.
Everywhere we go, our team is timely, courteous and respectful of all workplace environments.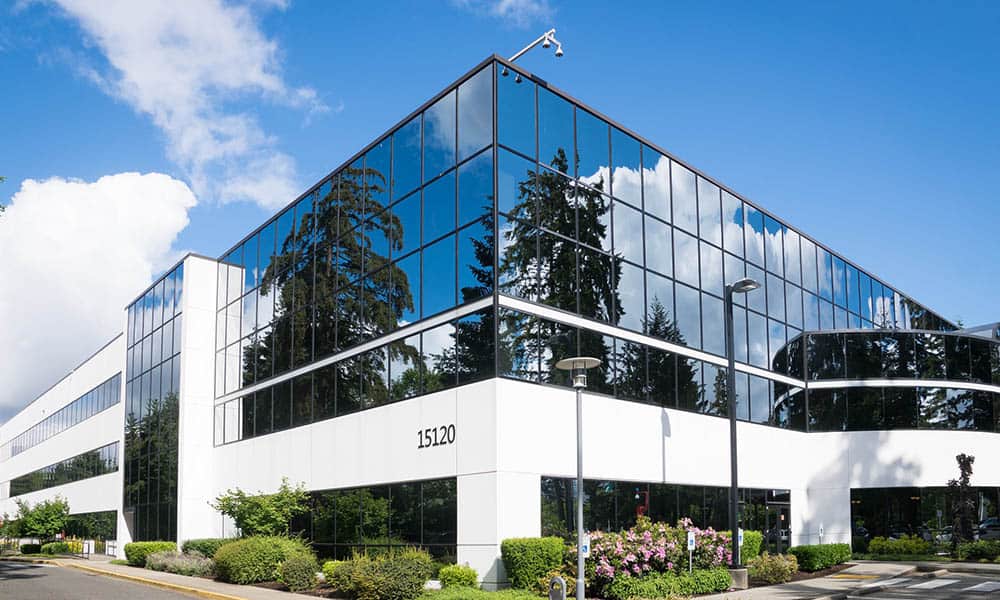 Office Buildings
Office building owners face the challenges of multi-floor, multi-tenant occupancies. Yet these renters demand best of class IT structures which the owner may, or may not, sub-meter. TEK works with building owners to create a detailed, integrated IT plan to both attract and retain tenants to generate positive cash flow streams.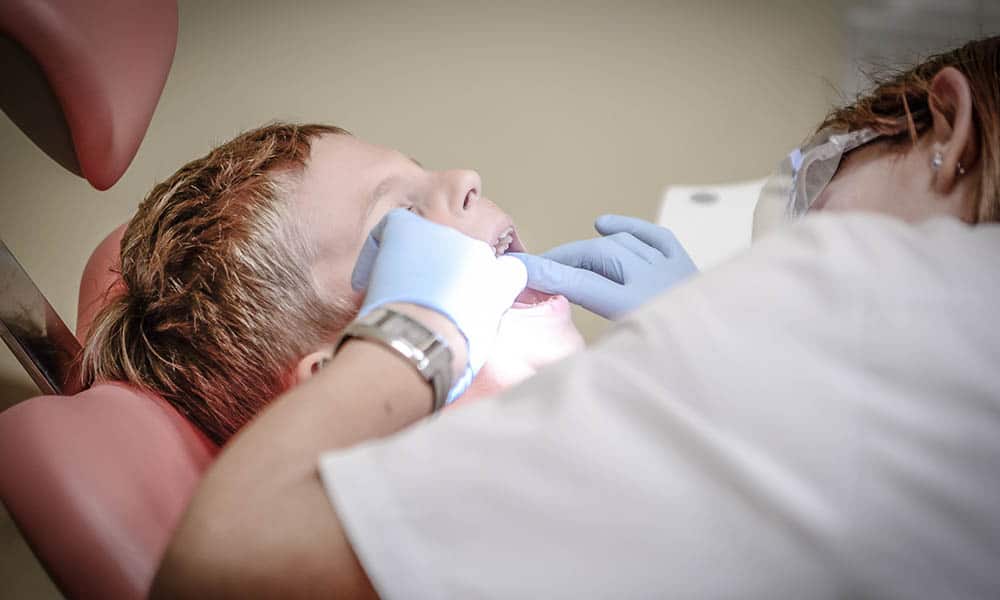 Dental, Medical and Veterinarian
The medical community has its own special IT, data and networking demands. Patient workflow, insurance processing, HIPAA laws governing medical records, etc. are unique system requirements that cannot be compromised. TEK has a deep and broad experience working with the medical community, and understands the IT and network requirements of both (a) the single site multi-specialty practice and (b) multi-site group practices.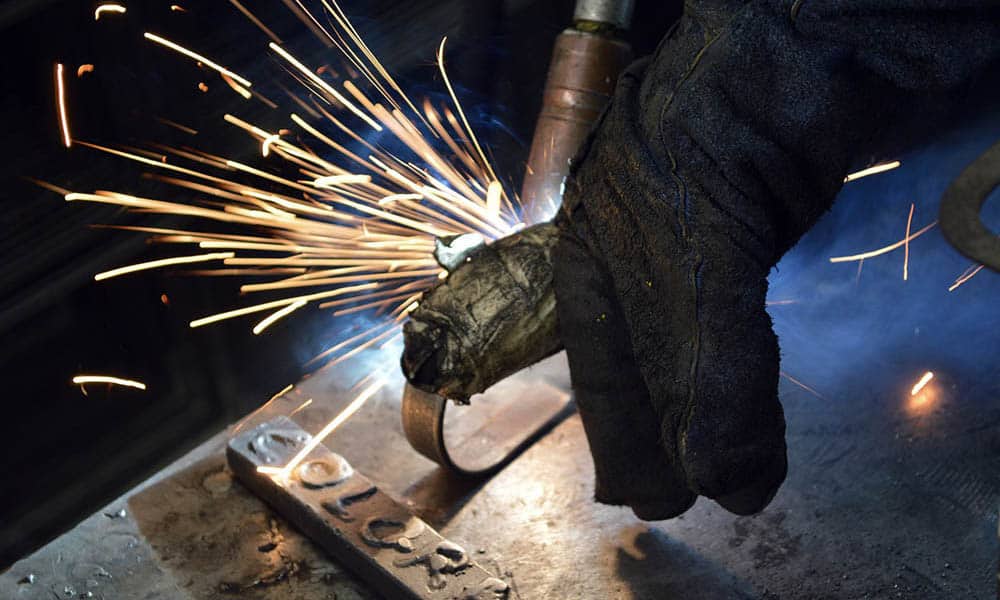 Small-Medium Size Job Shops and Manufacturing
In this industry there are no compromises. All client information, process specifications, business knowledge, financial statements and warehouse/shipping details of small-medium sized job shops, fabrication and manufacturing companies reside on the in-house IT platform. TEK has the ability to design a fault-tolerant networking platform to integrate all company data assets and information files. Coupled with our backup and disaster recovery services, TEK can provide the needed safe nets to ensure no company ever needs to stop operation because of data loss or network failures.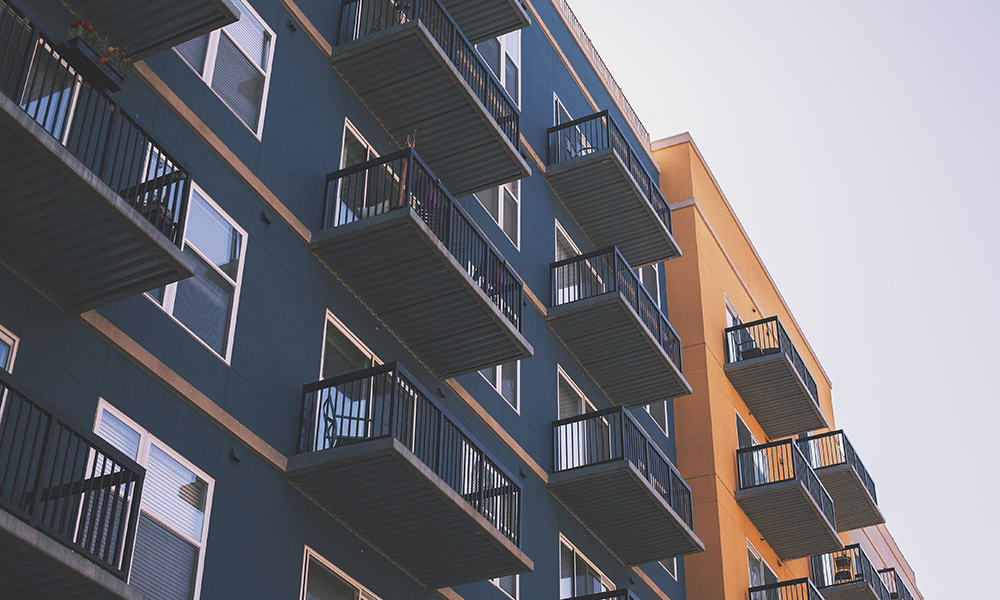 High Rise MultiFamily Buildings
TEK knows high rise multi-family IT building technology and surveillance systems. For many years we've been installing and supporting high rise multi-family buildings with their own unique technology challenges including ultra-long wiring runs, elevator shafts, complex utility services, WiFi dead zones, security access, video surveillance, etc. This link to our dedicated website fully describes our high-rise multi-family IT capabilities: tekmultifamily.com
Police and Fire
TEK products and services are tough, tested and trusted. Police and fire departments require mission critical, 24×7 dependably for all their IT platforms. TEK knows and understands these demands, and delivers both the products and services, coupled with outstanding customer service maintenance and support, to be a preferred vendor for these public service markets.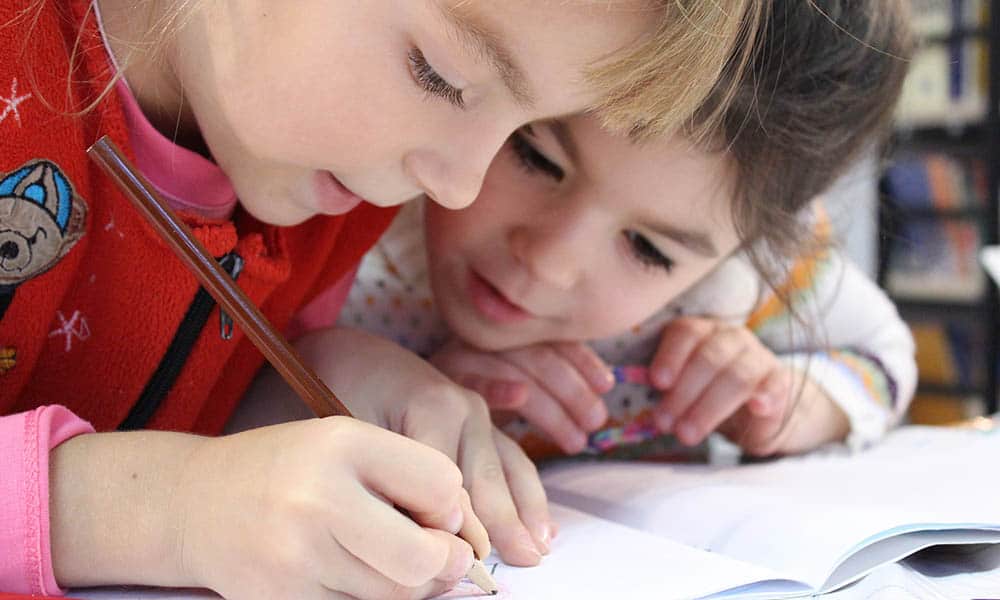 School Districts
Many school districts have limited capital budgets, but need to ensure the safety and security of students and staff. TEK understands value engineering, and the need to create multiple and flexible IT and security surveillance solutions to meet the needs for both urban and rural school districts.